You've probably seen these funny looking black and white squares while out shopping or reading the newspaper. QR codes, short for Quick Response codes, are often used to give consumers more information about a product or business. Use can use a mobile device with a camera to view the code, which then links you to the information, which could be a website, video, PDF, etc.
Here's the QR code that will take you to the Klituscope Pictures website: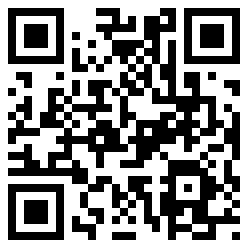 A client recently used QR codes to link to videos that we produced to explain how to use one of their products.